A lot of insurance agents are unfamiliar with Internet marketing and don't understand how to do it.  One of the easiest ways to to...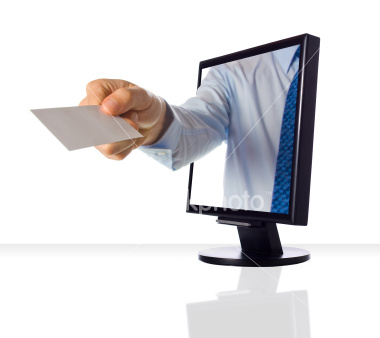 Before the Internet  was widely used, say prior to 1995, insurance agents employed off-line insurance lead generation systems such as direct mail, cold calling,...

You don't have to find the Oracle at Delphi to get answers to your lack of sales mastery. You simply need to focus on...