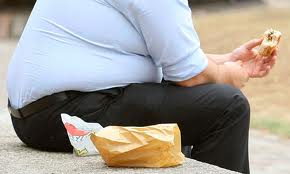 Trees don't grow in the inner city.  The inner city is paved with concrete and asphalt and trees need a clearing of soil to...

You've heard it a million times—we're in a relationship business.  But most brokers don't act like it.  They still think there business is managing...

This is a great time to hire an assistant or add an assistant because you can get some great quality people that have been...