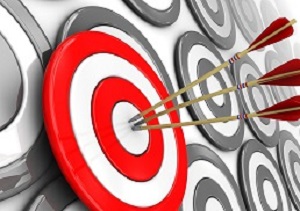 Financial advisor marketing can be elusive as you likely have no marketing training.  The good news is that a great education abounds for those who...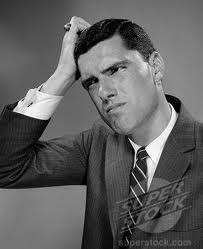 Financial Advisors must change their approach to survive in a new economy.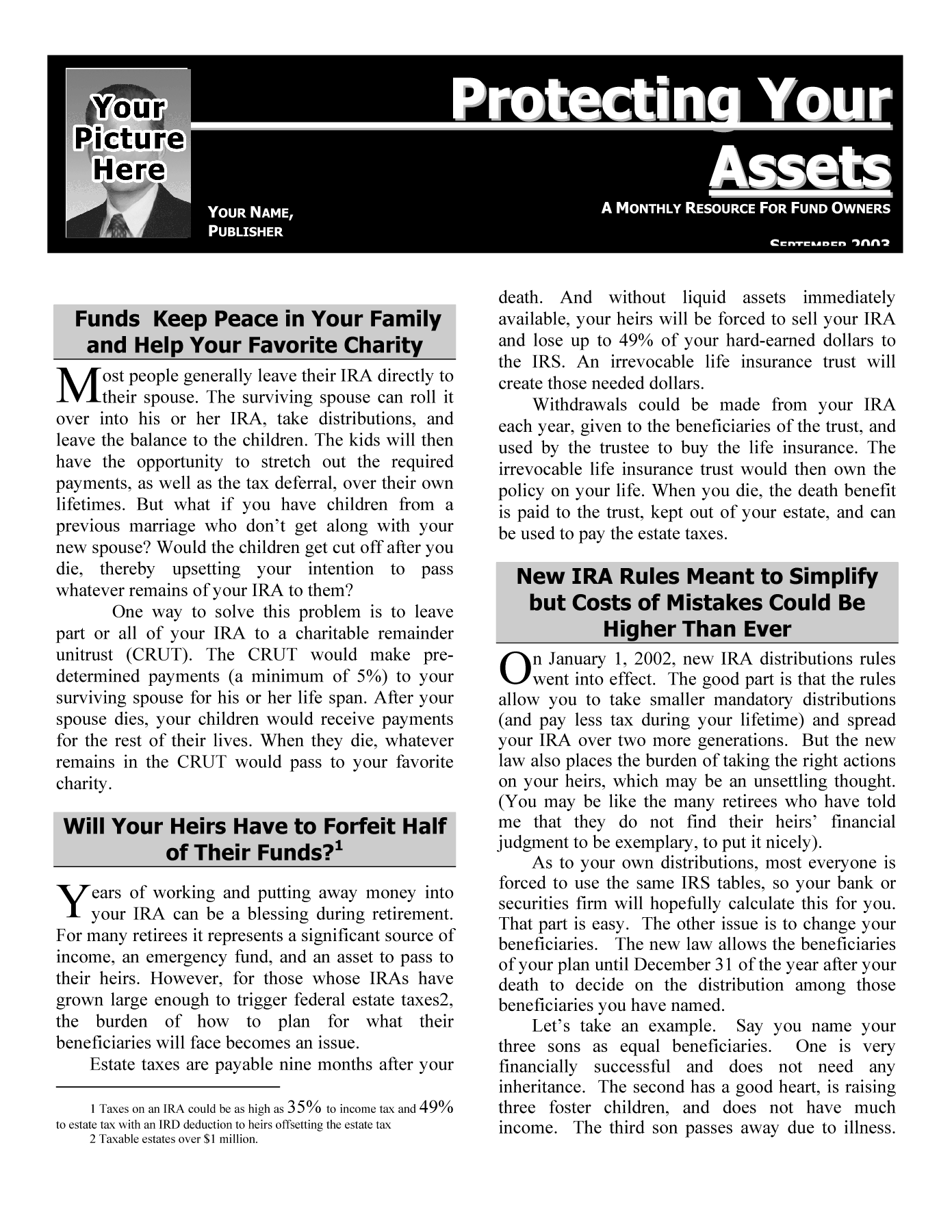 One of the best new technologies to come out of the Internet revolution was the advent of email, and one of the best ways...